Join our British Horse Society affiliated access group for just £5 a year to help promote off-road riding in Marske, New Marske, Redcar, Saltburn, Skelton, Upleatham and Wilton.
Here's why you should join us: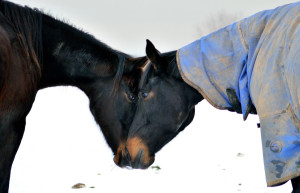 10% off rug washing and 5% off new items and feed at Jo's Equine Supplies, Saltburn
10% off Brocklesby Brown equine therapy treatments
Discounted BHS membership (1st year) and access training
Free BHS monthly access update
Discounts on Saltburn and District Bridleways Group pleasure rides
Talks from a wide range of horse experts at our public meetings
Free Saltburn and District Bridleways Group newsletters
Fun social events and day trips
Advice and support on local bridleway issues
The more members we have the more chance we have of making a difference!
Newsletters
As a member you will be first to receive our spring and autumn newsletters ahead of our public meetings, these are packed with updates about local bridleway issues! You can download back issues using the links below:
How to join
Membership is on a yearly basis, with renewals due in May or October each year depending on when you join.
The group is open to anybody – with or without a horse or pony.
Single membership is £5 and family membership is £12 (2 adults & 2 children under 18 years).
Payments can be made by cheque or you can subscribe using the Paypal button below. By subscribing your payment will automatically be made every year. You are free to cancel this subscription at any time.
Please note: new members will still need to complete and return a membership form if paying online – these can be posted back to the group or emailed to info@saltburndistrictbridleways.co.uk